Delphi Save And Restore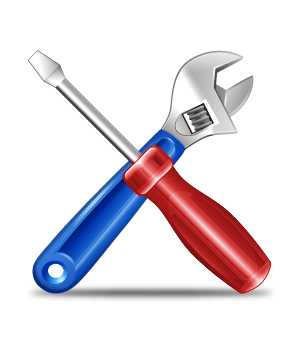 Here is a small utility that allows you to create. ZIP files and. REG registry keys previously selected to save them in a specified folder.
Backup once created can be restored with one click.
I wrote this little program to save and restore my personal files and settings from my favorite development tool, namely Delphi.

It is not intended to create backups of the entire system, there are more powerful software for do that!

No english translation of the program at this time. You can ask me for it.