Camera Surveillance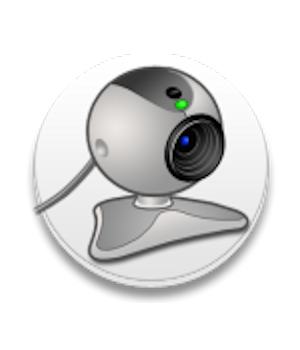 This program allows you to view a video source and audio from various devices like a camera, webcam, and others.
You can record pictures or video manually or automatically using motion detection with adjustable sensitivity.
It was designed primarily to make automatic monitoring.

No english translation of the program at this time. Just ask if you need it, send a email.